Cable Supply & Repair Services
CABLE SUPPLY & REPAIR SERVICES

WE COMBINE WORLD CLASS CABLE REPAIR FACILITIES WITH WORLD CLASS TALENT TO PROVIDE YOU WITH QUALITY CABLE REPAIR SERVICES.
JTMEC has cable repair facilities that are conveniently located close to major mining and tunneling operations and metropolitan areas on the east and west coasts of Australia. We are one of the few company's in Australia to hold a licence for repairing flexible reeling, feeder or trailing cables (Licence No. MLA 140986). This licence certifies that JTMEC supplies and repairs cables to the standards required by the Coal industry and as a business we hold all our cable facilities to this standard, ensuring we provide quality services to our clients. Our cables business also operates under our ISO 9001 Quality Accreditation. This gives us the best platform to provide quality cable supply and repair services to our clients. We also believe that we are building a reputation for being one of the most price competitive providers in the market while continuing to exceed expectations on deadlines and delivery of quality cable supply and repair services. Please contact us if you would like a quote.
Our aim is to be the leading provider of cable supplies and repair services in Australia.
We aim to continue to provide the best turn around of repairs in the market while still providing quality products at competitive rates.
We will work with you to test, repair and return your cable back to your site within a guaranteed time frame. Our aim is to exceed your expectations.
Our inspection and testing is conducted in accordance with the requirements of our cable repair license and in accordance with Australian / New Zealand Standard 1747.
No matter where you are located we can provide cable repair services to you.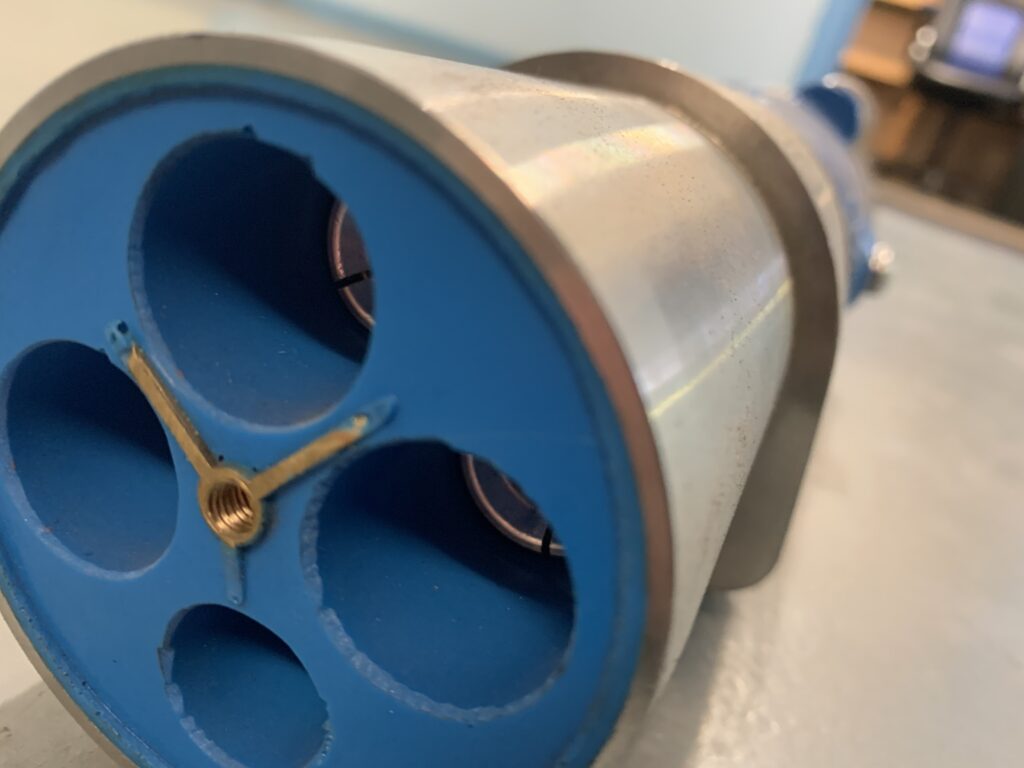 We operate nationally, providing a wide range of cable supply and repair services to a number of sectors and industries, including:
SUPPLY OF TRAILING CABLES
Trailing cables are designed to be moved with the mobile equipment. JTMEC can supply trailing cables in any size you require.
Please enquire with us today.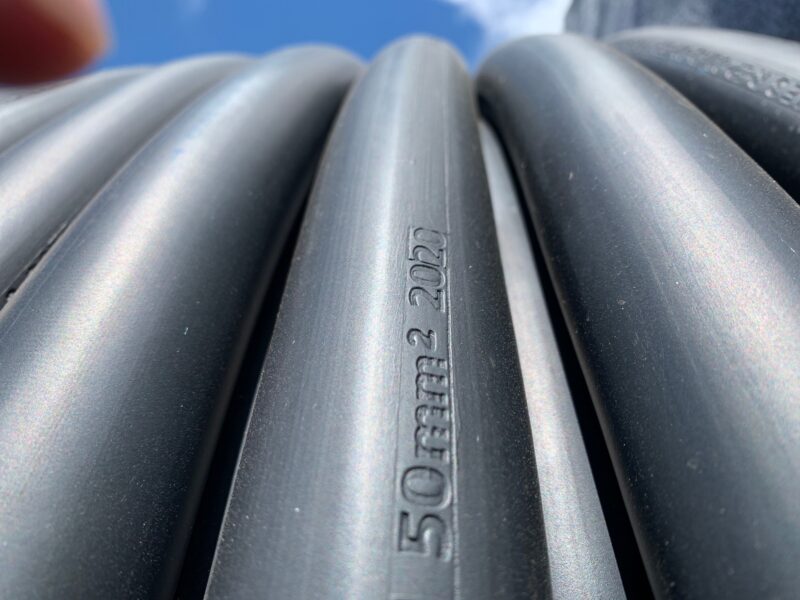 We combine world class cable repair facilities with world class talent to provide you with quality cable repair services.
We understand that our clients operate in time critical environments and aim to meet your expectations for the repair and return of your cables.
Our cable repairs are undertaken to the same exacting standards Australia-wide, with our repairs being made in accordance with the following requirements:
We also have hire cables available for situations where our clients might need support to keep their operations running.
SUPPLY OF HIGH VOLTAGE CABLES
JTMEC are also specialists in providing high voltage cables.
JTMEC understands a fast turn-around time is critical to our clients operations. We aim to stock cable to ensure we can supply to our client's needs and to ensure reduced lead times.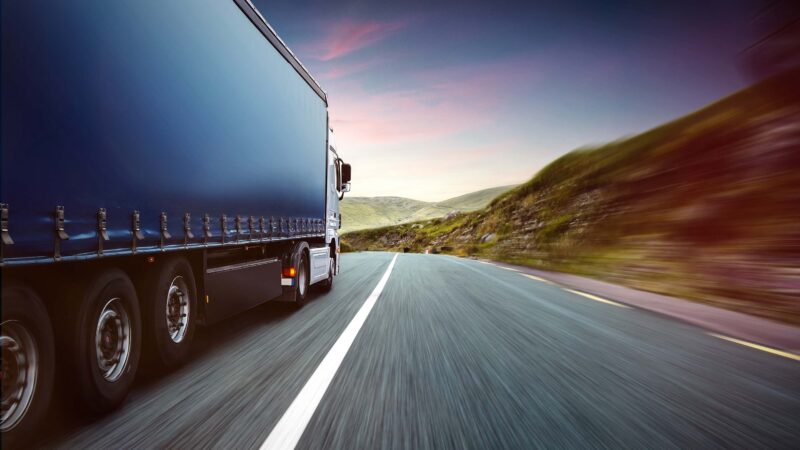 JTMEC identified that we can provide a more responsive and cost-effective service to our clients by providing transport services.
JTMEC has invested in a number of delivery trucks to provide delivery services to our clients.
We believe that delivering our clients assets on demand will provide a significant advantage.